March 30, 2021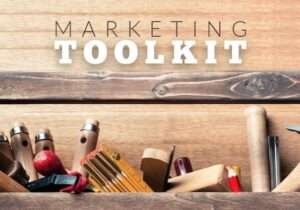 Earlier in March 2021, Laura Sippel, President of Laura Sippel Dynamic Consulting, who also serves on ACEI's Global Consulting Group as Media & Branding Strategist, presented a webinar on "How do we Rebound?  Marketing Toolkit." The following is a recap of the highlights of her presentation. For a complete recording, please click here
With federal, state, and local health directives to keep up with, some of which change daily and impact a college/university's ability to operate normally, prospective students and their parents will have questions and concerns. What precautions and restrictions are in place at your college/university in light of the pandemic?
Top 10 Challenges: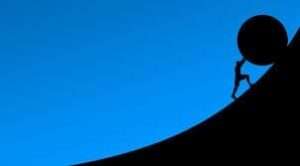 COVID-19 Restrictions
Virtual Learning
U.S. Political Climate
Worldview of U.S.
Political Climate Worldwide
In-person instruction should resume—quite challenging
Students Opting Out
Decreased Marketing Budgets
World Economy
Competition for Market Share of Students
Things to consider: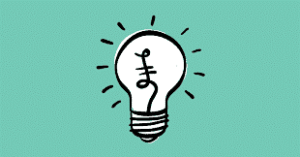 What is your current marketing/media plan?
What are your short-term and long-term goals?
How can we leverage this new administration?
Reforms: Biden Administration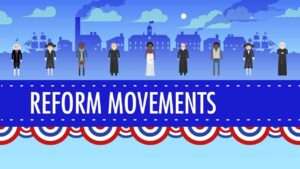 ● DREAMers Protected
● Travel ban revocations
● Protection of OPT/STEM
● Green card for PhD graduates
● Welcoming Messages
Solutions to Challenges:

Diversified Marketing Package
Branding tailored to International Students
Country-based approach to your audience – one size does not fit all
Global Marketing – Diversity and Engagement (how does your brand land?)
Consistent Branding
Engage through video
AI provides excellent data
Free Marketing Hacks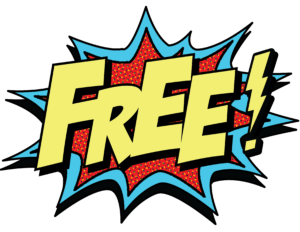 Look at your own data (applicant data – former and current)
Look at your rejection data due to capacity limits and tap that market
Look under every rock at your university for student success data
Utilize alumni and parents
Analyze under-enrolled programs and market for future success
Other Countries' Marketing Strategies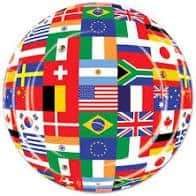 China: Institutional/government partnerships
UK: Agent Networks
Australia: Direct travel for recruitment
New Zealand: Trans-National Education
Canada: Scholarships and digital recruitment
Toolkit for Marketing Success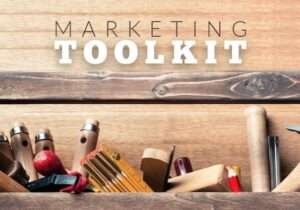 Platforms like Slate, WeChat, Akreo CRM packages
Social Media Platforms
A/B Test your messages
Video Content brings in your audience
Tap Recruiters
Tap Staff and Alumni
Micro Surveys
Tailor curricula designed for online success
Consistent messaging
Test and edit along the way
Invest in partners that can promote your brand
Global communication via platforms is key
Research the best partner for your brand
Tap data from staff
Use Alumni in Other Countries to tell positive stories
Resources
ACEI Blog: https://acei-global.org/category/blog/
ACEI Global Consulting Group: HOME – ACEI Global Consulting Group (acei-global-consulting.org)
AACRAO: https://www.aacrao.org/research-publications/research/eye-on-research-blog
ThePIE Webinar Series:  https://www.crowdcast.io/thepie
Social Media & International Education Consulting: Social Media & International Education Consulting, LLC – International Education Consulting, International Education Consulting, Social Media Consulting, Social Media Marketing (smieconsulting.org)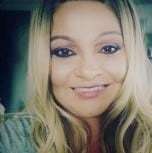 Laura Sippel is President of Laura Sippel Dynamic Consulting. She has more than 25 years of experience in marketing in higher education. She is recognized for her expertise in social media marketing, identifying trends, setting marketing strategies, providing client relations, and building partnerships to this unique audience. She has served on several committees and presented webinar and conference sessions pertaining to international education and higher education. She is the recipient of NAFSA Region V Award of Excellence (2007). Laura is also the Director of Marketing and Communications for the Association of International Credential Evaluators, Inc., a not-for-profit professional association for international credential evaluators and is a member of ACEI's Global Consulting Group as the Media and Brand Consultant. laura@acei-gobal.org
---

The Academic Credentials Evaluation Institute, Inc. (ACEI), was founded in 1994 and is based in Los Angeles, CA, USA.  ACEI is a full-service company providing complete and integrated services in the areas of international education research, credential evaluation, and translation. ACEI's Global Consulting Group®, offers expertise in the following specialties: Media and Branding, Global Pathways, and Diversity, Equity and Inclusion (DEI) to interested institutions and organizations around the globe. www.acei-global.org